We help MSPs make confident data-driven decisions about their Meraki estate for a range of use-cases, including:
Asset Lifecycle Management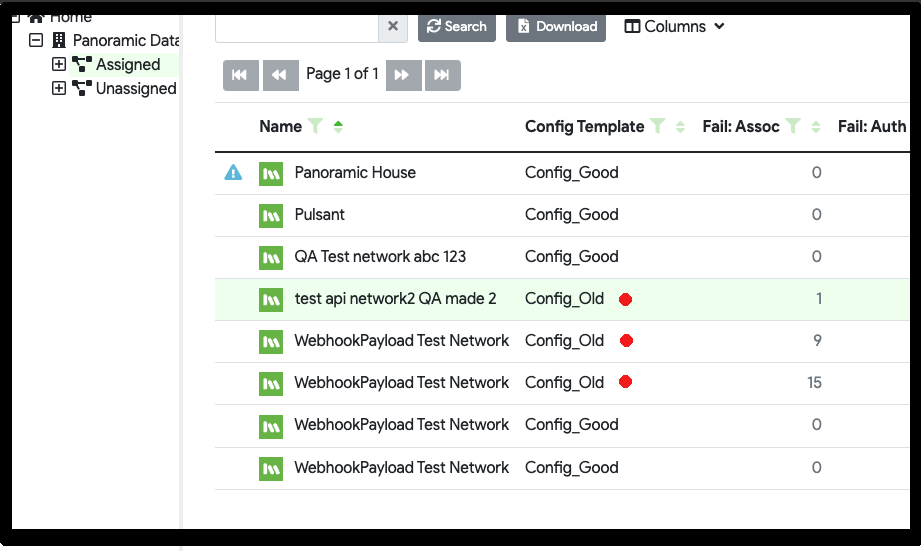 Be prepared for your next wave of network refresh, with a simple intuitive end-of-life / end-of-service report, that covers your whole estate.

In minutes, plan your whole Meraki refresh budget for the next fiscal period.
Estate Optimization (for Power, Carbon, Coverage etc)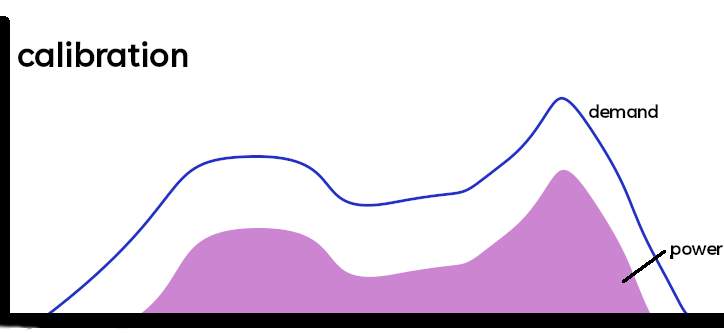 Adjust and calibrate coverage, power, and other settings according to demand. Help your customers meet their ESG Sustainability goals and reduce costs by using their kit more efficiently. Unleash service innovation using the power of the Meraki API!
Configuration and Backup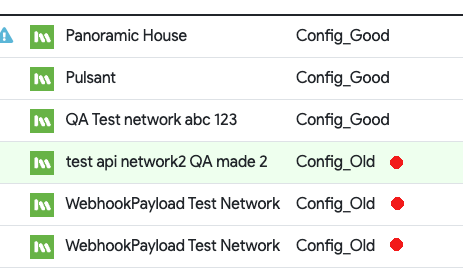 With business-critical services depending on your network, a safety net is crucial. Travel through a device's history, quickly identify unsupported devices and get automated backups with Meraki DataMagic.

Our Successes
Some examples of direct successes include:
In the Automotive Industry
A global brand needing to manage a distributed Meraki estate across its forecourts, as part of its connected car strategy. Needing to reduce spend on expensive infrastructure observability tools, our solution has proved cost-effective and supports an effective incident management process.
In Retail
An international organization who had previously suffered over a week of downtime due to broken network configuration is now safeguarding against such risks with a configuration backup and restore process.
Government
A regional body worried about managing their carbon footprint is now able to schedule power-saving mode across their estate, decreasing their emissions and saving money.