We are committed and enthusiastic about your business and helping you achieve more. Our whole team – developers, testers and project management – are LogicMonitor Certified Professionals (LMCP). Here are just some of the team…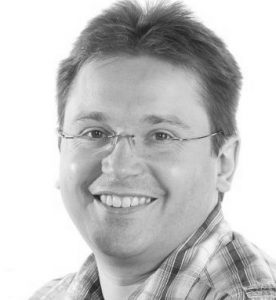 David Bond, Director is a technology consultant, specialising in agile software product development and IP technologies. He has a broad background in technology management, including business management, project management, strategy, technical pre-sales, product development and operations. Bridging the gap between commercial and technology management, his specialities include big data analytics, product prototyping and development, solution architecture, and end-to-end performance optimisation. David holds a Masters degree in Physics, an MBA in Technology Management and both developed and presents LogicMonitor's "LogicMonitor Certified Expert" (LMCE) course.
---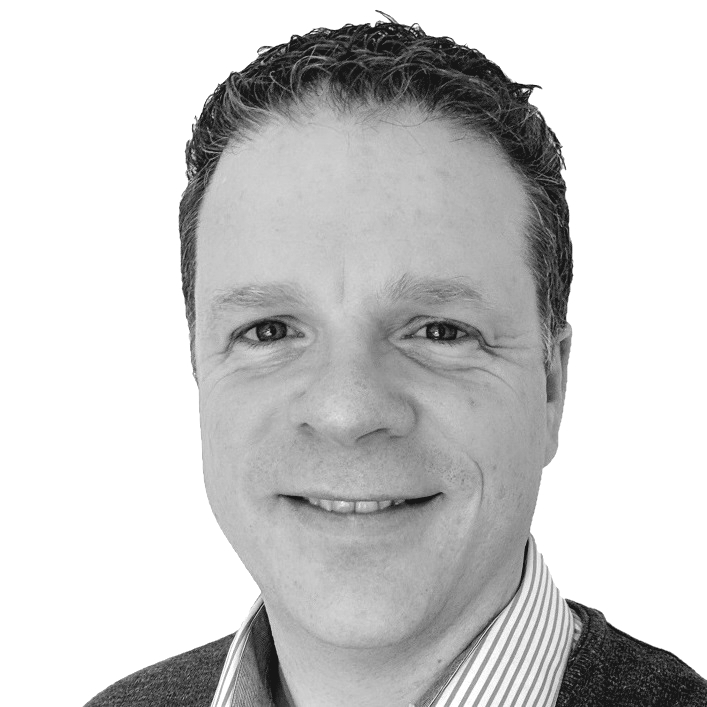 Heading up Software Development is Daniel Abbatt. Dan is an experienced IT specialist and project manager who has managed, designed and implemented many successful solutions. Dan has worked in many environments including network and server deployment, software design/development, database and Business Intelligence Solutions design/development with varied experience across many hardware and software platforms. Dan has a degree in Computer Science, is a LogicMonitor Certified Professional and was presented with an award from Anritsu for the design and implementation of their Global Decision Support System. Among his specialties are solving large data set analysis problems, database design, systems integration, distributed solutions as well as data analysis and performance.
---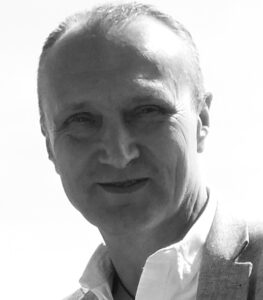 As Head of Professional Services, Richard Walters is a technical consultant and senior support analyst experienced in providing high quality IT solutions across multiple business sectors, including Banking, Utilities, Government and Telecoms. He has a breadth of multiplatform UNIX/Microsoft knowledge and is a steadying hand ensuring the delivery and support of advanced software solutions to tight deadlines and complex service level agreements. Richard, a LogicMonitor Certified Professional, has a wealth of monitoring solution knowledge, including 8 years experience with the LogicMonitor product, specialising in technical support, pre-sales consultancy and DataSource development.
---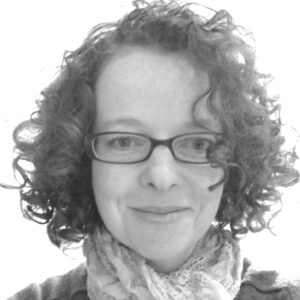 Elizabeth Whyman, Head of Customer Success, is a zealous advocate for you, the client, transforming your requirements into action in a timely manner, so you can work more effectively. With a background in Technical Authorship, she makes complex information understandable, has an obsessive attention to detail and won't let an email go unanswered. She has worked on a diverse range of projects in her career so far – editing a bimonthly medical journal, writing online help for petrochemical simulation software, producing telecommunications reference manuals, making video tutorials, and designing publicity materials. Her BA in English, MA in Modern English Language and Stylistics, MSc in Information Technology, and postgraduate diploma in Technical Authorship are but nothing compared to her proudly-laminated LogicMonitor Certified Professional certificate.
---
Our Head of Testing, Claire Campbell is passionate about testing across the whole software process and the benefits that it brings. She has a great breadth of experience especially in the areas of system testing, functional testing and component testing. Her specific skills include test planning, coordinating, scheduling and estimation; as well as test design, creation, review, execution, troubleshooting and defect management for different phases, such as New Feature, Integration and Regression. As you'd expect, Claire is highly motivated, tenacious and focused on quality. Her significant experience in the industry is reinforced by academic credentials – a degree in Software Engineering, an ISEB Foundation Certificate in Software Testing and the ubiquitous (to Panoramic Data) LogicMonitor Certified Professional qualification.
---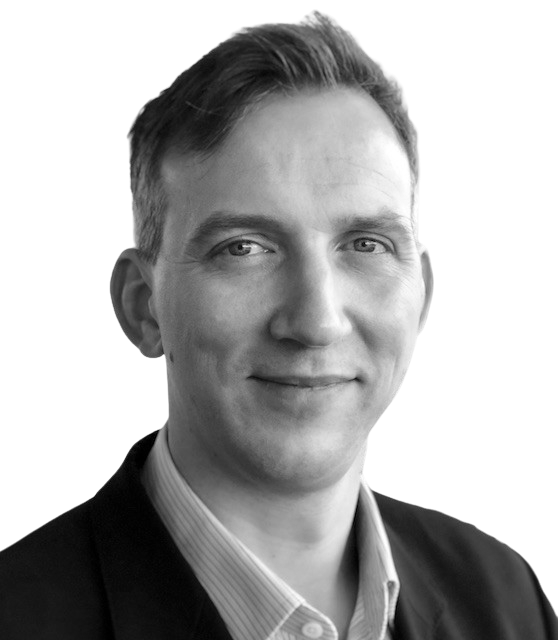 Robert Limbrey, Head of Sales and Marketing, has over 20 years of enterprise and MSP experience. With tenures at CA Technologies and New Relic, and with smaller ventures, he brings a wealth of industry knowledge and partnering expertise. His mantra is all about adding value – how technology implementations deliver measurable business results, and ensuring that we continue to succeed in our sweet spot.
---